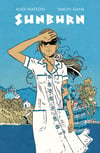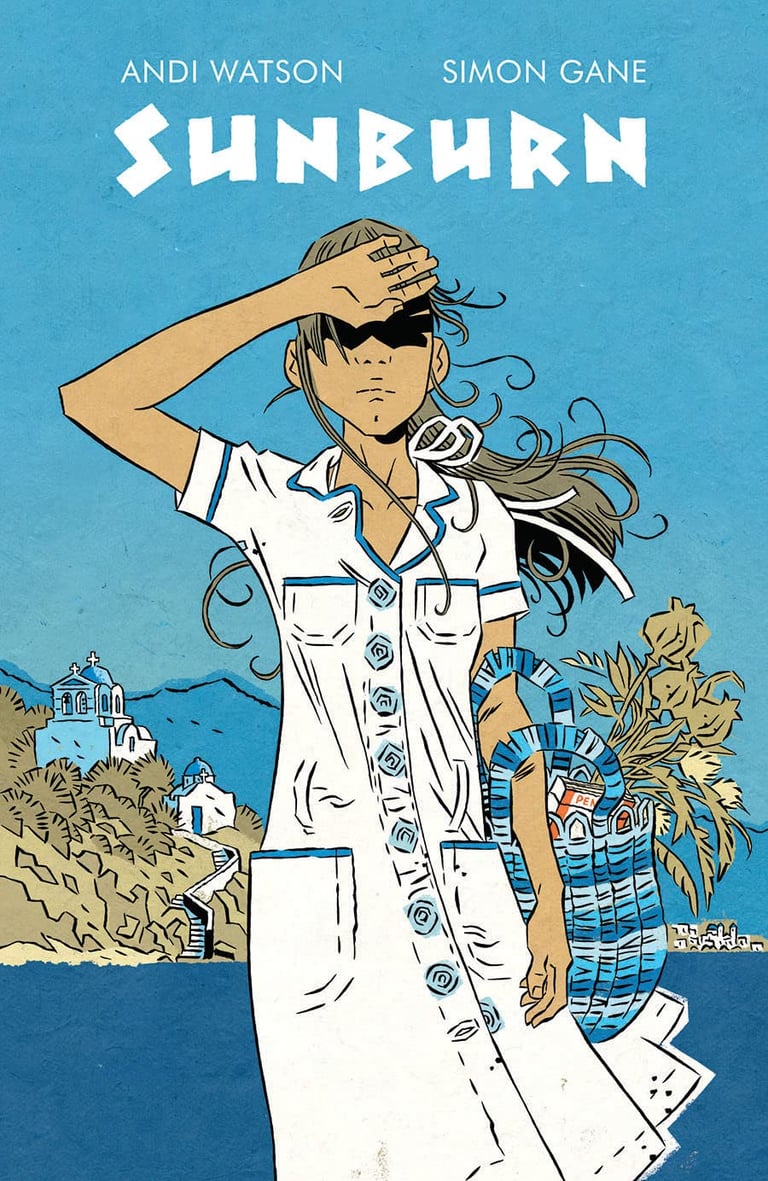 (Please be aware that due to Brexit there may be additional charges due depending on the country you are in.)
If you'd like the book dedicated please say to whom in the notes.
Rachel is a teenager who lives a grey suburban life in grey suburban England. It's a world of scrambled eggs every Tuesday, brown sauce and warm beer. With her summer already mapped out for her, a job working at the butcher and a caravan holiday in Clacton, she longs to be treated as an adult. When a family friend invites her to spend the summer with them in Greece she jumps at the chance to escape her life. The Warners are everything her parents are not, glamorous, sophisticated and carefree. When Rachel meets Benjamin, the handsome young friend of the Warners, she soon learns that on a small island everyone knows each other's business and feels the pain of growing up.
Publisher ‏ : ‎ Image Comics; 1st edition (6 Dec. 2022)
Language ‏ : ‎ English
Paperback ‏ : ‎ 224 pages
ISBN-10 ‏ : ‎ 1534322337
ISBN-13 ‏ : ‎ 978-1534322332
Reading age ‏ : ‎ 13 years and up
Dimensions ‏ : ‎ 15.24 x 2.54 x 25.4 cm